What do I Need to Play Jazz on the Piano?
Posted on Jul 3, 2020 in Make Jazz

Jazz originated first from the African and American communities of New-Orleans. It is an effective form of traditional music and is quite famous. There are many questions on how to play Jazz on pianos. So, here is a compiled set of steps/tips for you guys.
Steps/Tips to play Jazz on a piano
The steps for playing Jazz on the piano are simple. You need to follow it. Here are the steps you need to follow to play Jazz on piano.
Know all your keys- While getting started playing Jazz on a piano, you need to know and understand the work of your keys.
Chords of Jazz- Nothing can create Jazz music sound more gorgeous than a piano. You need to know all the Jazz chords to play Jazz gorgeous like other pianists.
Scale chords- While paying jazz music; you need to know many different chords. There are many other techniques; you can use it to determine what chords they want. There is a fundamental technique or rule behind every Jazz song is that it uses mostly the scale chords.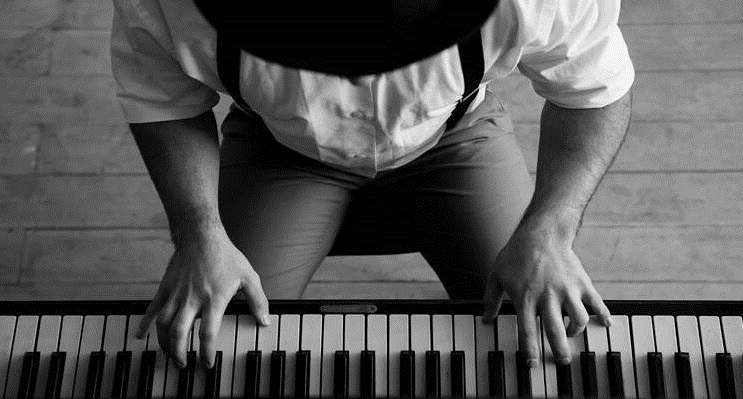 Progression of 2-5-1 chords- One needs to learn this as this is an essential chord progression in Jazz music.
Do have Inversion of Chords- While playing jazz Music, you should not think of your left-hand sides cord, and you would always want to prefer to have it as close as to you as to avoid moving left-hand side for chords, this is possible through chord inversion.
Using Major Blue Scales- If, you want to improvise your swinging jazz over2-5-1 chord progression, prefer using Major Blue scale.
8th Notes-This is the perfect balance between fast and slow notes. If you want to learn it, it better to learn to fist the 8 note rhythm.
So, now using these tips, you can search for things to play Jazz on a piano and blow away all your friends with your music.