How To Convert Music Into Jazz
Posted on Aug 16, 2020 in Make Jazz

Music changes the whole mood. It lifts the background of any scene. There is possibly a piece of music for every mood and every person. It reflects the different cultures it belongs to. It has a permanent impact on the lives of people and can never die. The popular western music Jazz must play this role in the lives of people.
The jazz music:
Jazz is a happy music genre originated from New Orleans, the USA by the African-American community. It is a major form of musical expression that signifies bonds of African-American and European-American cultures.
It is diverse and improvisational. It can reflect any mood or culture. Its tunes are so beautiful that it allows people of different backgrounds to communicate with each other. It has all the elements that a song requires to be loved. Jazz can turn any environment beautiful because of its melody and rhythm that are the heartbeat of the song.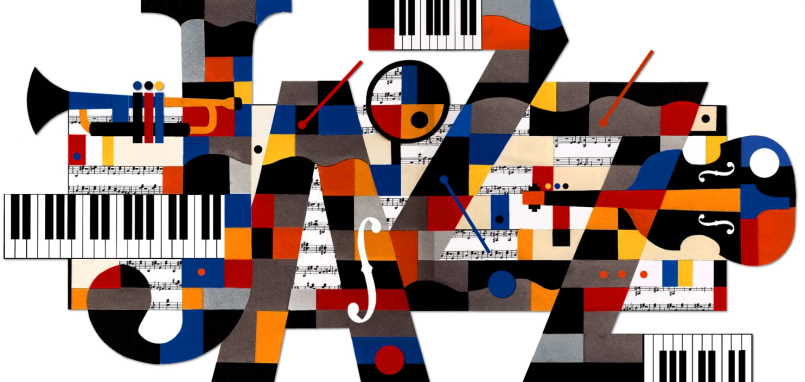 Of all the ways to convert music into jazz, harmonization is the main. It is just another name for substituting chords. But it differs in the process as this method involves transforming a whole chord progression rather than just a single chord. Harmonization is simple as with it the melody will still be the same but chords can be changed following simple steps of chord substitution.
It is often difficult to describe any music and its tunes with text. We can still exclaim on jazz's presence as something that changes sand to rain. Although everyone is well aware of this music yet doesn't know how much it impacts the everyday lives of people.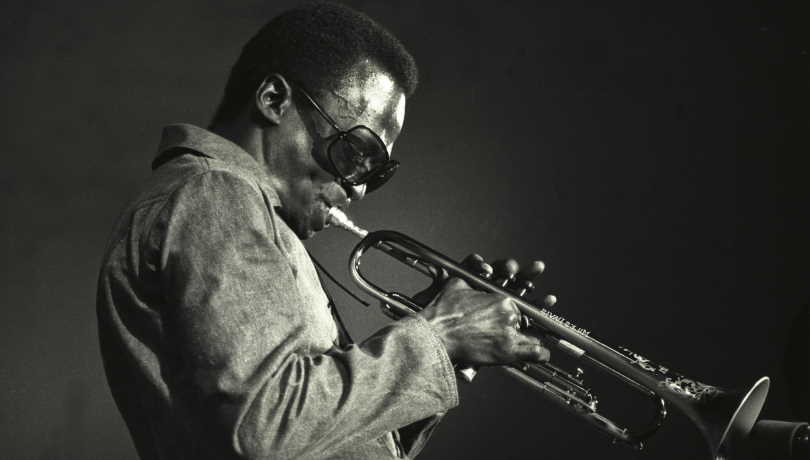 Turning it Jazzy:
Any music can be turned into jazzy using 7 basic techniques.
Play 7th chord
Extend the chords by playing 9th and 13th
Altering the chords and adding passing chords.
Choosing appropriate jazz chord voicing is important.
Embellishing the melody with some improvisation
And, reharmonization.
From the first to seventh chord the effect of jazziness in the music will be least, less, more, or most jazzy. Using the above techniques turning any song into a jazz song can be done easily be it pop, rock, or disco genre.
It is said by psychologists that jazz helps reducing stress caused by anxiety. It is also known that it affected other music genres as with the origin of music, genres like pop or rock started to adapt it. Jazz is also known to affect fashion and literature. Known to be improvisational, this exceptional music can be formed from any other form of music.